Making History: Nas Performs Illmatic in South Africa at the Extra Cold Music Festival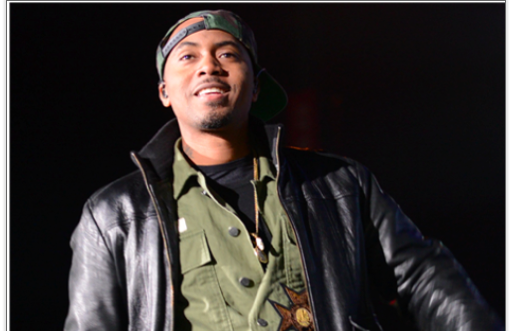 This past weekend, Nas continued his celebration of the 20th anniversary of Illmatic with an international performance at Castle Lite's Extra Cold Music Festival in South Africa. The Timbaland produced concert took place at the SuperSport Park in Centurion where some of hip hop's biggest names from the United States and South Africa came together for a unique music experience. Thousands gathered in the large stadium and battled the cold weather for the opportunity to watch the legendary rapper perform his debut album. Dressed in a military jacket and a black leather bomber to stay warm, and backed by a six piece Jingle Punks Hipster Orchestra from the U.S. and South Africa's own Johannesburg Philharmonic Orchestra, Nas opened his high energy performance with the classic "N.Y. State of Mind."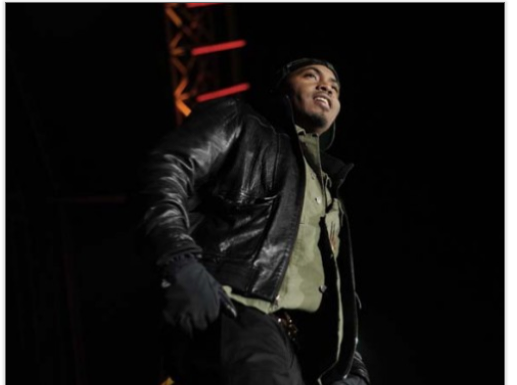 Continuing his performance of Illmatic in it's entirety, Nas kept the crowd hyped with other classics from his legendary catalogue before paying tribute to the late South African anti-apartheid Afropop singer Brenda Fassie. Andrea Quaye, Castle Lite's general manager spoke of the evening stating "Nas is one of the few artists who stays current – 20 years on and it's for this reason and the fact that he very innovatively collaborated not only with his own Illmatic orchestra, but also our very own Johannesburg Philharmonic Orchestra that allowed him to make history last night."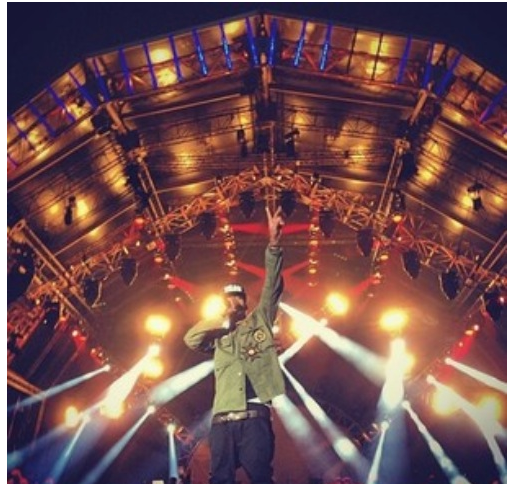 Other artists who performed at the concert included rapper Wiz Kahlifa, Grammy winning group Ladysmith Black Mambazo, Spoek Mathambo, Black Coffee, Mi Casa, Zakes Bantwini, DJ Clock with Beatenberg, and Reason.
BY: LEILA ORTIZ