New Music: Nas Premieres Exclusive Track from NEW Album Illmatic XX Today!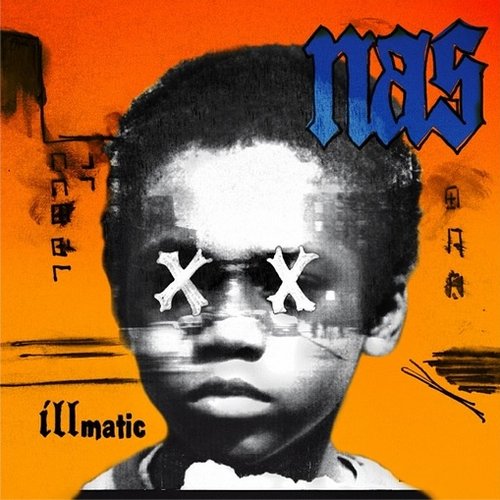 Nas has announced that "It Ain't Hard to Tell (Remix)" is now available to stream exclusively on MassAppeal.com TODAY. PRESS HERE to listen now.

Nas' new album, Illmatic XX, is a compilation of rare remixes, unreleased demos and freestyles commemorating the anniversary of his seminal debut release Illmatic. The collection will drop April 15th via SONY Legacy. In conjunction with the new release, Nas will be touring the U.S. this spring and performing the groundbreaking album from front to back. The tour will kick off with special performances at both the Kennedy Center in Washington D.C. as well as this year's Coachella Festival. In combination with the release, Time Is Illmatic – a feature length documentary film that examines the album – will open this year's Tribeca Film Festival on April 16th. More details to be announced in the coming weeks.

Nas emerged from the Queensbridge neighborhood of Long Island City, a hotbed of rap artists since the '80s. The son of jazz trumpeter Olu Dara, he has since gone on to sell over 20 million albums worldwide over the span of his legendary career, and has acted as an ambassador for hip-hop culture throughout the globe. Since the release of Illmatic, he has released 9 solo albums and 3 compilations all of which have been certified double-platinum, platinum and gold. His most recent release was 2012's Life Is Good, which debuted at #1 on the Billboard Top 200, marking the sixth #1 album that Nas has produced in his career. The collection also received four GRAMMY nominations bringing the rap icon's GRAMMY recognition count to 13 overall.
BY: LEILA ORTIZ