Time Is Illmatic: Nas Documentary to Open Tribeca Film Festival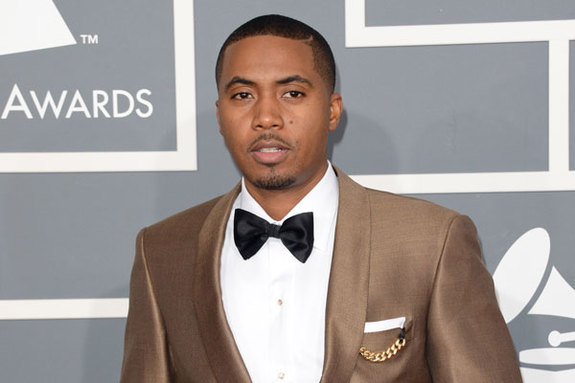 This Spring, The Tribeca Film Festival will celebrate it's opening with the premiere of Time Is Illmatic, a new documentary that chronicles the course of Nas' 1994 debut album release, Illmatic. The film, from Director One9 and written by Erik Parker, "traces Nas's influences and the insurmountable odds he faced in creating the greatest work of music from hip-hop's second golden era," reps for Tribeca report in a statement.
Speaking of the project, Nas gave thanks to the Tribeca Film festival and expressed how honored he is, to witness the film debut in his home town of New York. He also thanked everyone involved in the process stating "I also want to thank One9 and Erik Parker for their persistence and hard work. Those guys and I come from the same place and era, which gives the doc an authenticity that is important to me. We wanted this film to represent the real, from the storyline all the way down to the directors and producers."
The world-premiere screening of the film will take place on April 16, followed by a special performance featuring the emcee performing the album in it's entirety.
BY: LEILA ORTIZ