Hennessy VS Presents Nas at Art Basel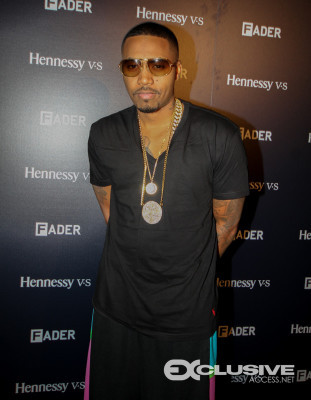 Celebrating art and the art community last night, Hennessy and The FADER Magazine hosted an exclusive invite-only party for the The Pulse Art Fair. Guests attending the event were greeted by Hennessy ambassadors along with special cocktails to enjoy throughout the evening.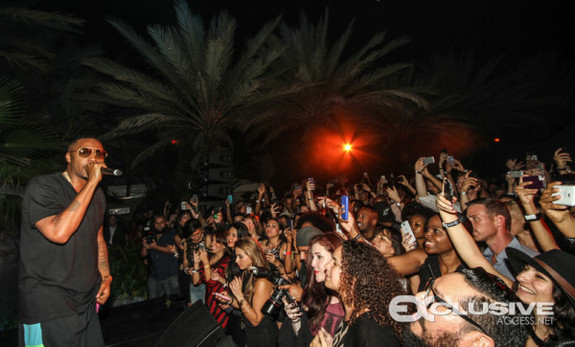 The event featured work from five iconic photographers who's work embody the Hennessy mantra "Never stop. Never settle." and bring it to life. Nas took the stage at the end of the evening to perform some of his classic hits, including 1994's "One Love," for the screaming crowd. Nas was joined on the stage by Busta Rhymes and continued to party off stage with members of the Wu-Tang Clan.
BY: LEILA ORTIZ