Knowledge Is Power: Nas Introduces Harvard Fellowship
Nas was in attendance at Harvard University yesterday to announce the brand new Hip Hop fellowship by the Hip-Hop Archives and the W.E.B Du Bois Institute.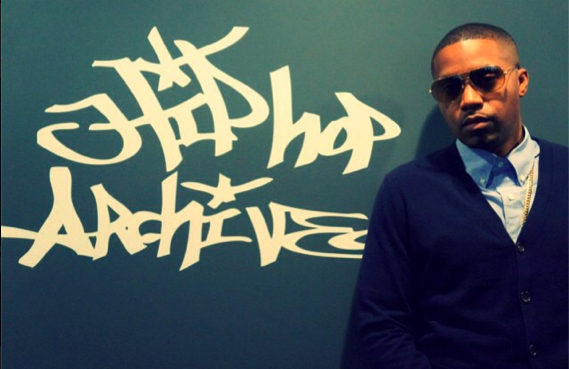 The Nasir Jones Hip-Hop Fellowship is the result of a major endowment from an anonymous donor and will fund scholars and artists who show productive scholarship and creative potential in the arts in connection with hip-hop.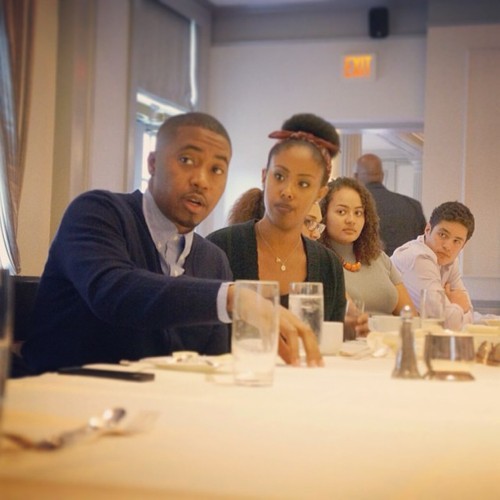 Speaking to students and educators, Nas, a high school drop out, explained how instrumental music was in his own education. The legendary artist went further to explain how hip-hop is just as important to society in this era as computer science. Nas spent the day at the university speaking and working closely with students.

BY: LEILA ORTIZ