Stillmatic: Why Nas Is Still Relevant At 40
Many see growing older as a detriment to success or progress, but Nas does not fall into that category. At the age of 40, the Queensbridge rapper has proven his longevity and frequently adds new measures of success to a career that spans over two decades. Nas reinforced his place in hip hop with the release of his 10th studio album, 2012's Life Is Good, which was nominated for a total of four Grammy Awards, including Best Rap Album.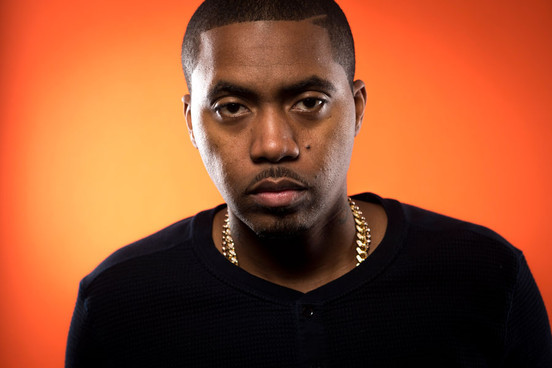 In an industry where things get cold and old before they are hot, Nas is still on fire. Life is Good and is only getting better for the MC who continues to tour the world playing sold out concerts and music festivals, serves as the Brand Ambassador for the popular cognac, Hennessy, and was recently honored by Harvard University with the establishment of the Nasir Jones Fellowship. Nas is also working on a new album and will be appearing in this falls Black Nativity which hits theaters this Thanksgiving. Nas' career continues to reach new heights and doesn't show any signs of slowing down anytime soon.
BY: LEILA ORTIZ