It's A Celebration: Day 2 of Nas' Birthday Celebration Kicks off in Vegas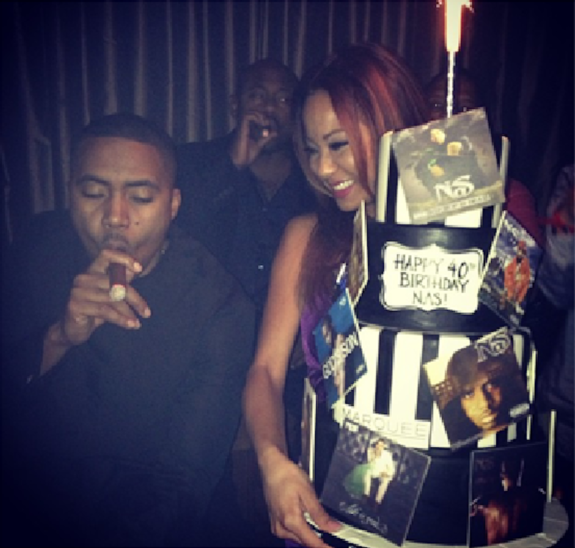 Surrounded by close friends and family, Nas kicked off the weekend celebration for his 40th birthday in Las Vegas at The Palazzo's LAVO Italian Restaurant & Nightclub.
Nas enjoyed a private dinner with friends including Michael Strahan, Nicole Murphy, and Diddy in the restaurant's private dinning room.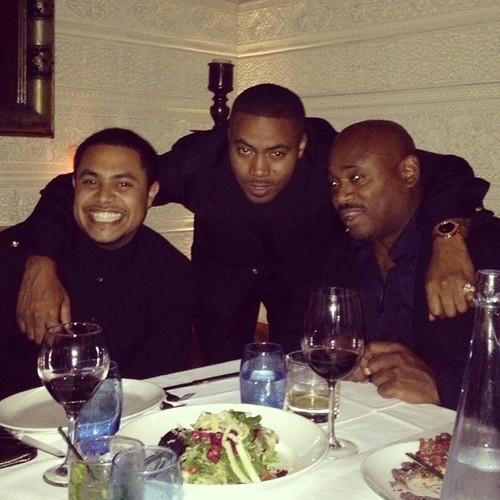 After dinner, Nas took to The Boom Box Room at Marquee Nightclub, where he sipped Hennessy and continued the celebration with guest including Music Executive and former Manager, Steve Stoute.
BY: LEILA ORTIZ