The Don on Turning 40
As Nas approaches the next milestone in his life, he reflects on just how "Good" his life has been since the release of his tenth solo album, Life Is Good.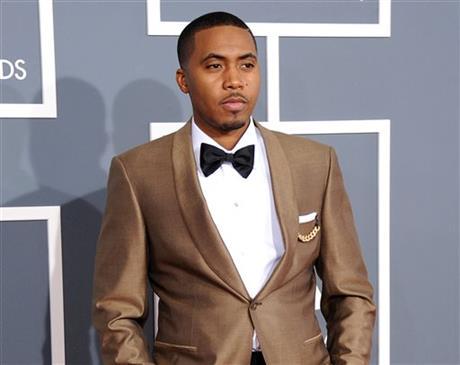 Speaking with the Associated Press, Nas shares feelings of happiness and excitement he's experienced while participating in upcoming projects including new music, film, new business ventures, and the honor of The Nasir Jones Fellowship established at Harvard University this fall. Nas also spoke of working on new music, but says he's more excited to see himself in the upcoming adaptation of Langston Hughes' Black Nativity. The film, which opens November 27th co-stars Forest Whitaker, Mary J. Blige and Jennifer Hudson.
BY: LEILA ORTIZ