HSTRY In the Making: The Inside on Nas' New Menswear Line 
Jace Lipstein converses with Hype Beast about his involvement and collaboration with Nas on the highly anticipated menswear line, HSTRY. The founder of Grungy Gentleman discusses his admiration for the MC musically, praiseing him for his impeccable business sense. "Nas is an international icon and, in my opinion, the best emcee of all time. But it's not just his name that helps. Nas is a businessman. There are a lot of celebrities doing whatever just to get their name out there, and he isn't one of them. He wants it distinct and well thought-out."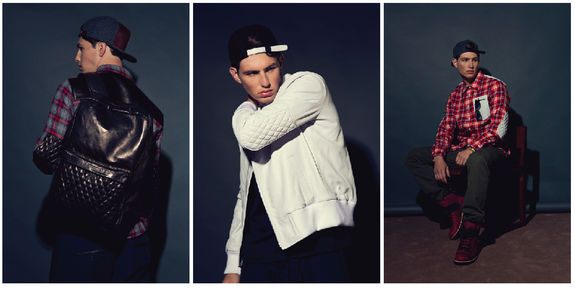 Lipstein goes on to further explain in detail, the process of creating HSTRY, from the way the two connected for this collaboration to the execution of the brand's theme and design. Lipstein describes HSTRY's 33 piece collection as "luxury meets street" and promises a clear distinction of quality and longevity between the uniquely curated label and other popular hip hop-endorsed fashion lines.
BY: LEILA ORTIZ