Celebrating Women in HSTRY with Nas, Grungy Gentleman, and Artists, Kelvis Polanco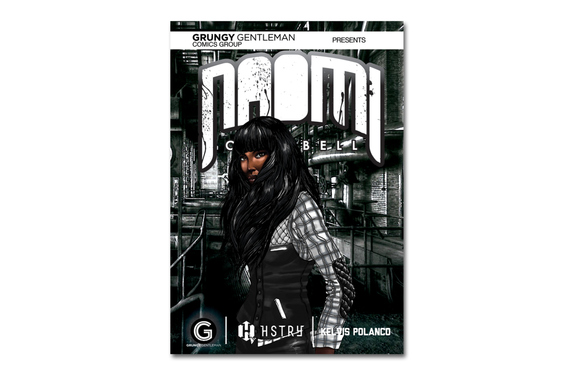 The streetwear collaboration project of Nas' HSTRY line with Grungy Gentleman, has teamed up with New York artist Kelvis Polanco to create a series of mock comic book covers, honoring fashion's most prominent female models.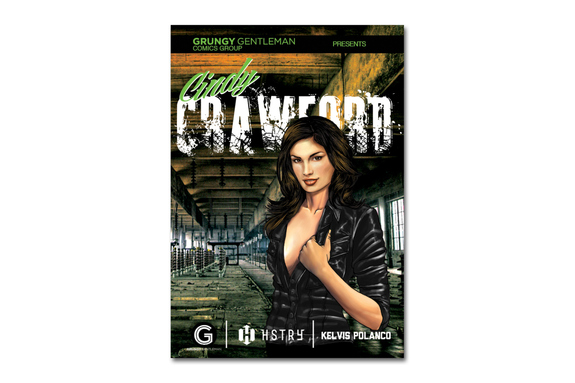 The covers go back in history to feature fashion's biggest super models including Naomi Campbell, Cindy Crawford, Adrianne Ho, and Kate Moss, all dressed in HSTRY's signature creamy leather jackets and accessories and distinctive wool and plaid pieces.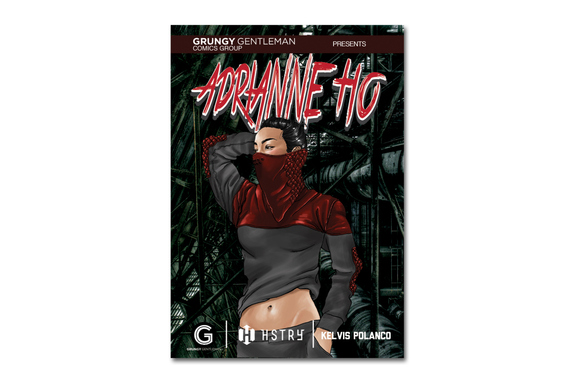 Polanco's comic book covers also features reworked images of models Adriana Lima, Alessandra Ambrosio, Cara Delevingne and Gisele Bundchen, also dressed in signature HSTRY pieces while showcasing elements of classic comic book artistry.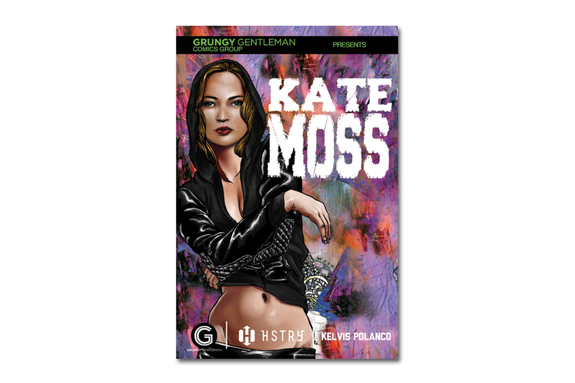 BY: LEILA ORTIZ