Kaleidoscope Music Festival — Nas Headlines Day 2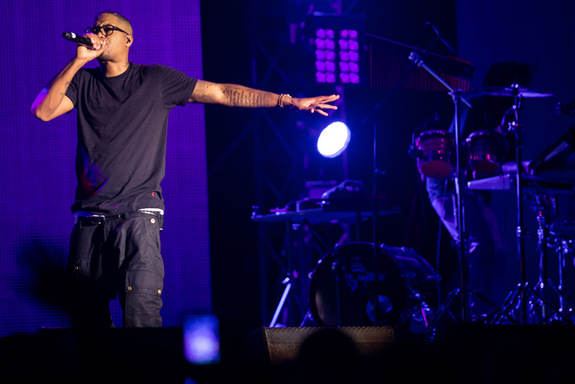 On the highly anticipated day two of the Kaleidoscope Music Festival, Nas hit the main stage for his headlining performance on Saturday night.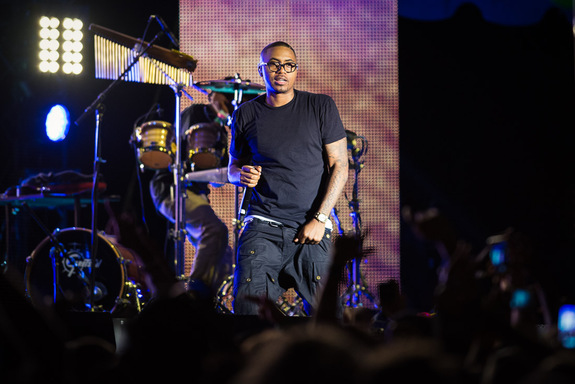 Dressed in all black, Nas rocked the crowd performing classics that catered to every Nas fan, including some of the legend's biggest hits spanning two decades.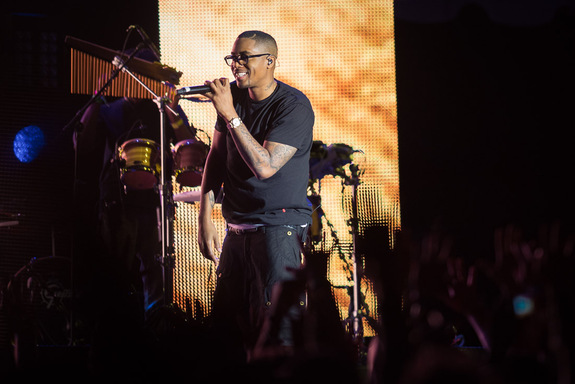 Performing in front of over six thousand people, Nas took to the mic to deliver classics like If I Ruled the World, One Mic, Got Yourself A Gun, and more from the albums Illmatic, Stillmatic, and God's Son.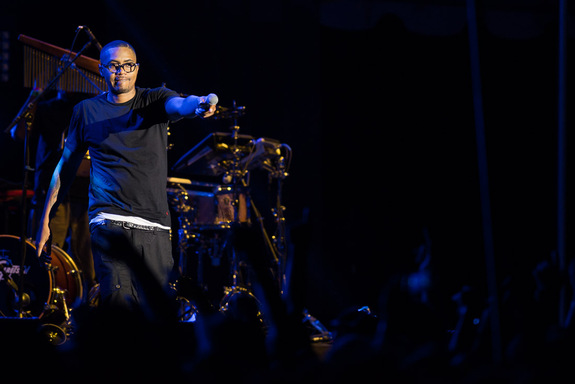 The MC also performed some of his most recent work from the album, Life Is Good, including the The Don and the Grammy nominated track, Daughters.
BY: LEILA ORTIZ