Homecoming: Nas Takes Over Citi Field
Backed by a full band and wearing a custom Mets jersey, Nas treated his hometown to a very special performance at Citi Field, following the Mets vs Phillies game on Friday night.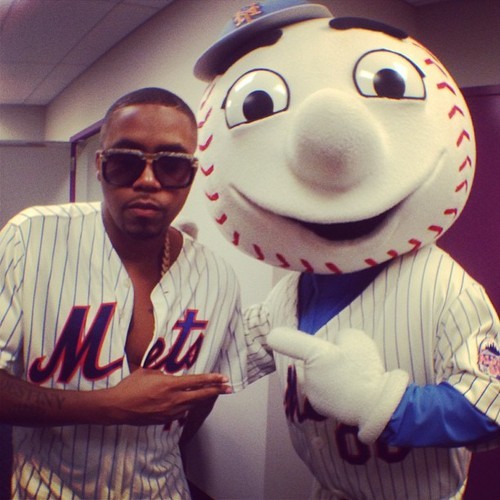 Opening his set with NY State of Mind, Nas and his band took the audience, by storm while performing some of his biggest hits, through sweltering heat. The special homecoming performance brought fans from all over Queens, which Nas took notice of by calling out all Queen's boroughs, neighborhoods, and landmarks during his performance. Friday's show was unforgettable for all those present.
BY: LEILA ORTIZ