Nas and Grungy Gentleman are Launching High-End Streetwear Line HSTRY
Time to make HSTRY! With a collection of 33 pieces and the unique use of soft leather and warm wool, Nas is taking streetwear to a whole new level. The unique menswear line features accessories like the leather backpack and wool baseball caps seen below.
Check out a preview of the new line on HypeBeast.com.
BY: LEILA ORTIZ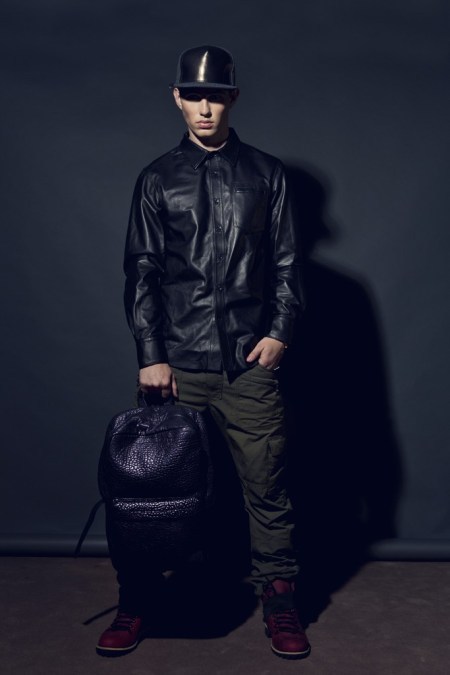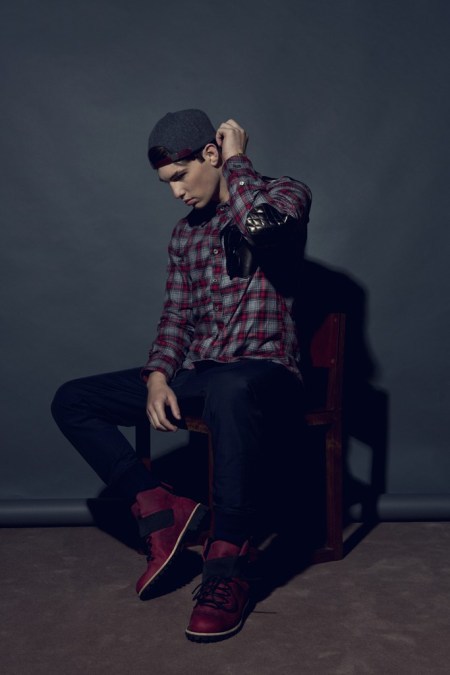 To check out the rest of the article, click here.