Nas Scheduled To Perform During The 2013 MLB All-Star Weekend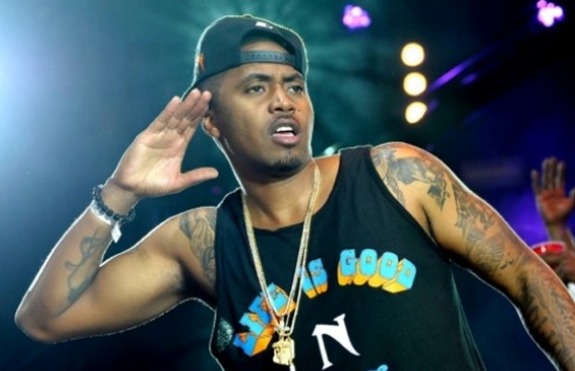 In celebration of MLB All-Star Weekend 2013, Nas is scheduled to headline the Summer Postgame Concert Series after the Mets take on the Phillies. The homecoming concert will take place on July 19th at Citi Field.
Queens native and well known life-long Mets fan, Nas, will perform after the Mets-Philadelphia Phillies 7:10 p.m. game on Friday, July 19. Tickets for the baseball game also include tickets to the post game show.
BY: LEILA ORTIZ