Life Is Good Contest Winners
After two weeks, Nas has chosen 30 lucky fans to receive their an autographed T-shirts! There were so many submissions to choose from but the winners have been selected for Nas' Life is Good contest!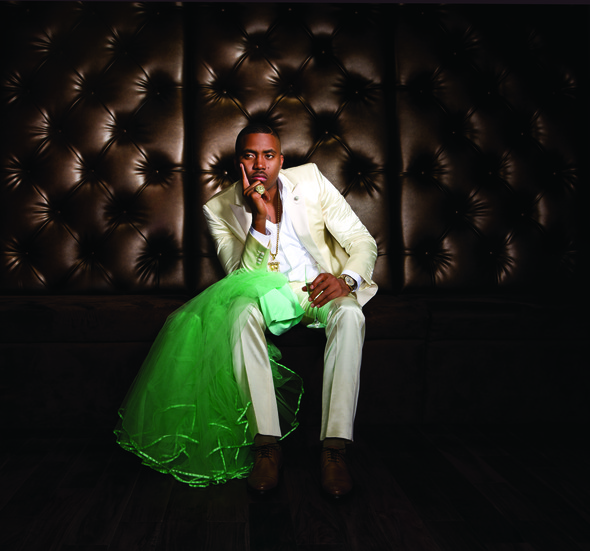 Thank you to all who participated in this contest! Winners will be notified through their Street Disciple accounts! Prizes must be claimed by Friday or forfeiture will occur.
BY: LEILA ORTIZ