Complex: 10 Ways Nas' "Illmatic" Changed Hip Hop
Over the last nineteen years, the taut ten-track meditation on the universal struggle of a young man growing up in the Queensbridge Houses has remained resonant and relevant. It was just as likely to be bought on cassette or vinyl as it was on CD, and it revolutionized hip-hop in a way not seen since Run-DMC's seminal debut.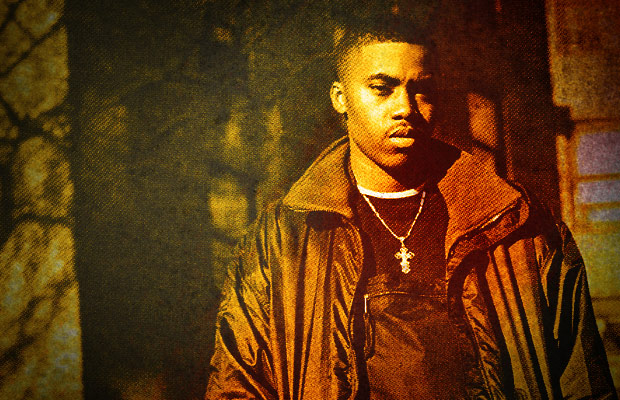 Time is Illmatic. Nas's debut album Illmatic is the crown jewel of the mid-'90s classics that still define the genre. Unlike Biggie's Ready to Die or Jay-Z's Reasonable Doubt, which were released in its wake, Illmatic was the game-changer that forever transformed the landscape of East Coast hip-hop.
Not only did it establish Nas as the Best Rapper Alive for 1994. It raised the stakes for hip-hop production, lyrical technique, content, and overall artistic ambition. As the album's first single announced off top: "It ain't hard to tell, I excel then prevail."
BY: LEILA ORTIZ