Nas' Illmatic Featured on VIBE's Greatest Albums Since '93' List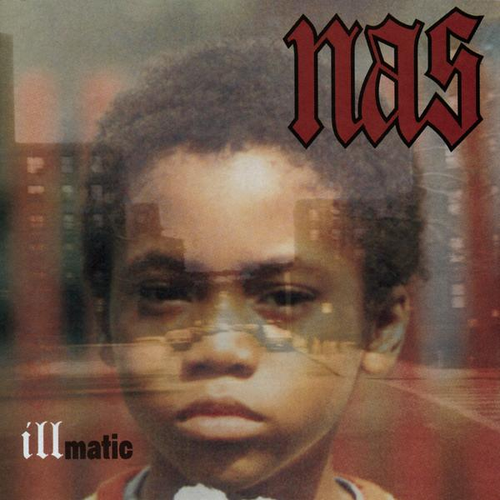 Another day, another debate. That's the creed on which VIBE's first-ever "List Issue" was created. For the 50 Greatest Albums, they itemized the crème de la crème of the past 20 years—from the usual suspects to sleepers across genres.
Vibe did the work and assessed the questionable projects and sipped the classics with a teaspoon of nostalgia, giving flawless albums slot boosts. Those that proved groundbreaking ranked higher, and those with skippable tracks dropped low. Through the raucous debates, the body of work always spoke loudest...
BY: LEILA ORTIZ