A Master of Masters
In a hardy hip hop culture there shouldn't be a 'greatest' MC. After all, competition is hip hop's life force. Still, Nasir "Nas" Jones is a master of masters. He caught up with Cyclone and talked about belonging.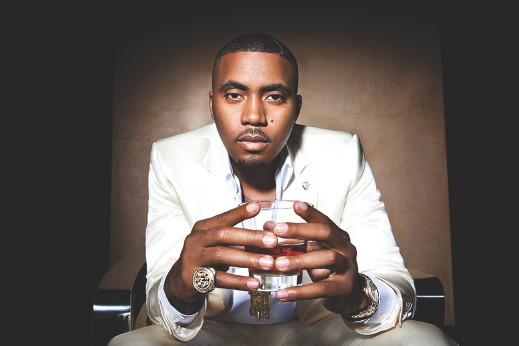 Though an urban superstar, Nasir Jones remains inherently street. He's socially conscious yet credibly – and candidly – contradictory. The Queens, New York storyteller is also a survivor, and self-reinventor. Jones debuted back in 1994 with that instant classic Illmatic, but he's never been more relevant. He triumphantly battled Jay-Z.
Then Jones divorced R&B diva Kelis, emerging as, not the bad guy, but only human. Last year the literary MC presented an acclaimed tenth album, Life Is Good, which hit number one Stateside. It received multiple Grammy nods...
BY: LEILA ORTIZ