Photos: Life Is Good in Durhanm, NC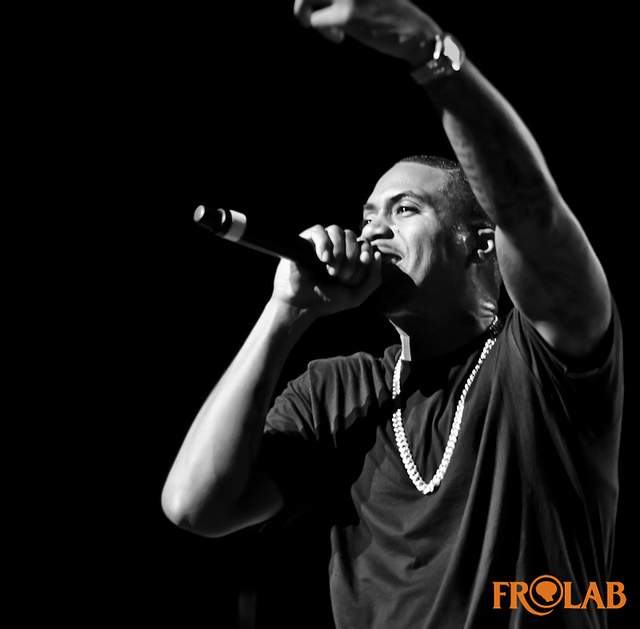 Nas' Life Is Good Tour made a stop at the Durham Performing Arts Center in Durham, North Carolina.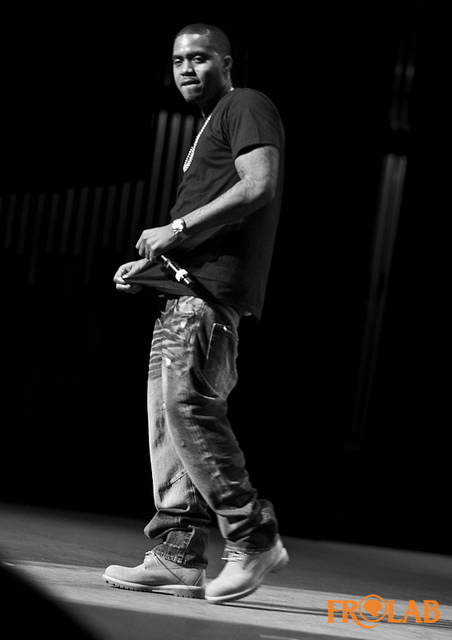 Performing multiple hit songs from Illmatic and the GRAMMY Nominated album, Life Is Good, Nas gave fans an energetic and outstanding performance.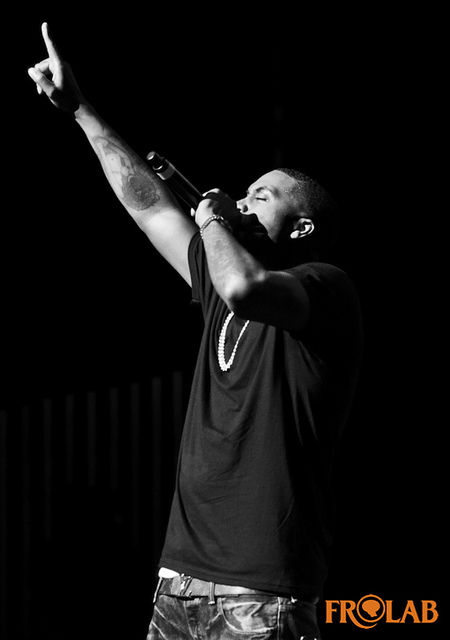 For over an hour, Nas spit classic verses, including his debut verse from Live from the BBQ, One Mic, and more.
9TH Wonder was in attendance, controlling the vibe and keeping the crowd hype as the event's official Deejay.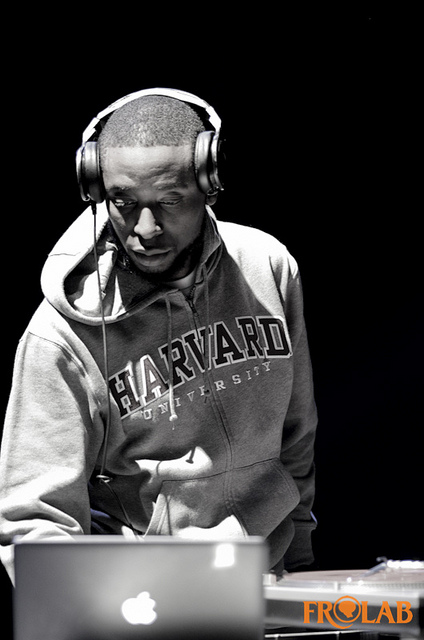 DMX, chugging a bottle of Hennessy, gave an outstanding performce and even shared his drink with the crowd.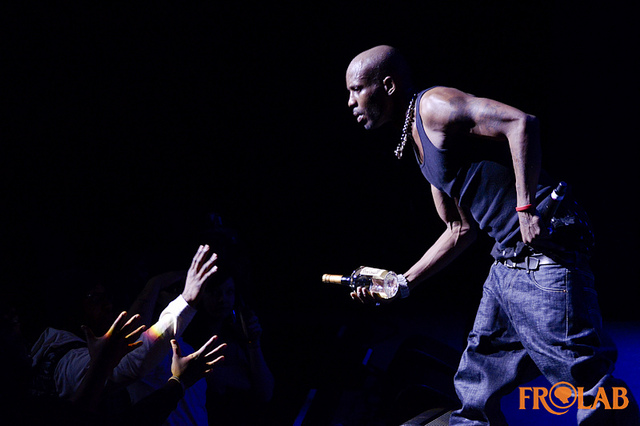 BY: LEILA ORTIZ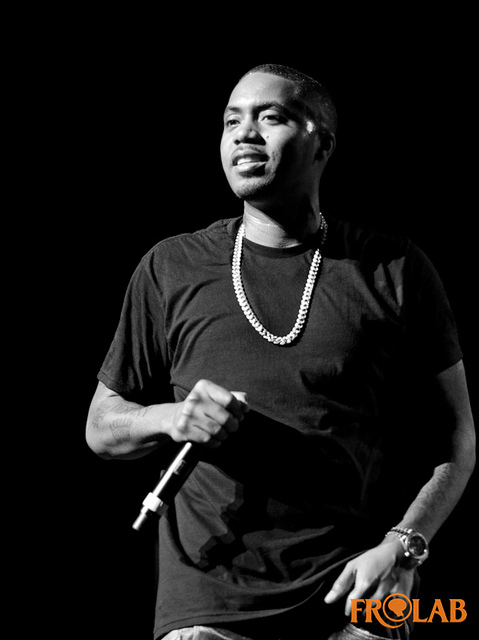 Shot By Cognito For Frolab/Culture Capture Champs©