The World Is His - Nas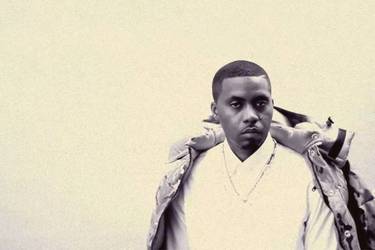 It's the last days of the London Olympics and Nas is in town. Tomorrow he'll witness the USA men's basketball team win a gold medal. But today he's in Hackney, Dalston, to be exact, explaining why 2012 was the right year for him to release an album.
"It's an interesting time," he begins. "[Music] comes out the way it comes out, you know? I never plan it to get it ready; music speaks to me in a way that tells me, 'It's time to do it again'. I never know when it's time."
To read the whole story click HERE.
POSTED BY: LEILA ORTIZ